For many, casual sex and "booty calls" have become a preferred option for semi-consistent sex - without the commitment or expectations of a more traditional relationship. Even in a "no strings attached" relationship, the inevitable rules of engagement still exist, along with gendered double standards and unexpected deal breakers that can make negotiating and engaging in a "casual" relationship just as complicated as dating and traditional courtship.
Do you need to establish boundaries? What is your relationship like outside of sex? Is it really inevitable that someone will get attached - or hurt?
In other words, how do you preserve the casual, low-maintenance nature of the booty call while making sure that it is still respectful, consensual and fun for both parties? Now there's a tough question. So let's examine a few angles, shall we? There appears to be a bit of a war on casual sex, and it's adding fuel to the gendered idea that women are inherently fragile and men are sexually voracious animals.
According to this scenario, women are supposed to protect their fragility by abstaining from casual sex. Not to mention the "fact" that the only way to keep a man around is by dangling ultimately unattainable sex in front of him as he is trained to be a boyfriend, and eventually, a husband.
Unfortunately these frustratingly outdated philosophies are shamelessly on display in popular culture produced long after the s. Laura Sessions Stepp, author of " Unhooked: Young Rebels with Self-Esteem and High Standards " crisply draws the line between the good girls who abstain and bad girls who partake, all while policing sexuality with what are, frankly, puritanical definitions of morality.
What do you think, ladies? Is that just the way it is? In response to these ideas, the University of Minnesota conducted a research study that found that young adults engaging in casual sexual encounters are no more at risk of harmful psychological outcomes than sexually active young adults in more committed relationships. Using this study and similar studies as evidence, many began to argue that women are biologically wired no differently than men and can have casual sex with abandon - and perhaps also without emotional consequences.
Think you know everything about the female form? In reality, neither of these conclusions tells the whole story. Each reduces complicated individual sexuality into paradigms based on perceived trends and tendencies.
In the first paradigm, women are complicated and emotional while men are simple, sex driven and carnal. In the second, the varied and complicated intersections of sexuality, relationships and emotional connections are simplified to only a few sentences. So here's what the real world looks like: Individuals are outliers, not averages, and many of them have vastly different sexual and emotional boundaries from one another.
That means sex - no matter how casual - is always within the context of some kind of relationship. And once people started broaching politics, she says, other taboos, such as keeping past relationships to yourself, began to get ditched too. It saves you time figuring out if this is the right person. Forget having a one-night stand and never seeing the person again. With Facebook, Twitter and some minor sleuthing, anyone can be tracked down.
With time, a no-strings hookup could turn into something more. Gone are the days when dates had to be an elaborate night out at a buzzy restaurant or club. One dog's amazing journey from the streets to stardom. By clicking above you agree to our Terms of Use and Privacy Policy. View author archive Get author RSS feed. Time to throw the dating rule book out the window.
Date one person at a time New rule: There could always be someone better out there Apps such as Tinder have spoiled us for choice and made it OK to be dating multiple people at once.
Steer clear of texts New rule: Text away, just keep them in check Forget calling someone. Guys pick up the check New rule: Men make the first move New rule: Moxie works for ladies, too One of the first times Foltz took the initiative and asked a guy out, it went really well.
Playing the waiting game New rule: No sex until the third date New rule:
.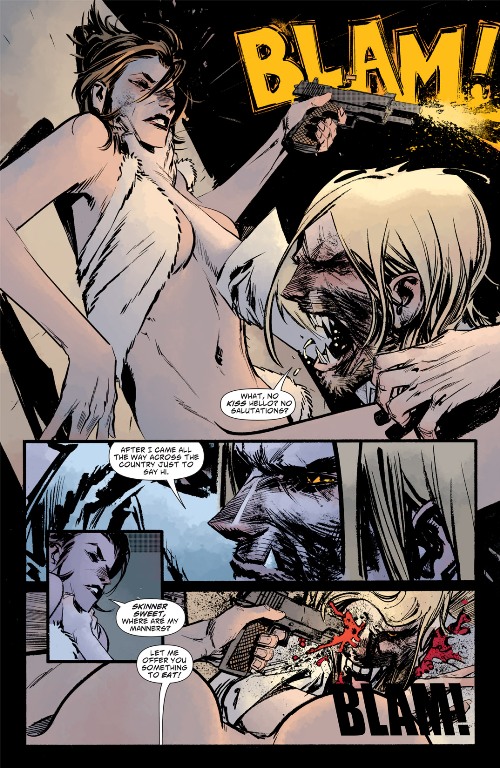 Meeting people for sex find local hookups Melbourne
COUPLES ESCORTS SEX PROJECT VICTORIA